Big Ambitions provide a FREE job retention service in Rotherham, Doncaster, and Sheffield to support employees who may
have a mental health condition including stress, anxiety or depression which may
be affecting their ability to function properly at work.
—————-
How can our Job Retention Service help you?
Big Ambitions can help you to overcome difficulties in the workplace, with a proactive approach to enabling you to successfully continue in your employment.
Big Ambitions Job Retention service can provide:
Help to overcome any difficulties within the workplace.

A case management approach to help facilitate a positive resolution for all parties involved.

Support to return to work if you are absent.

On-going support during or after a phased return to work to help you remain in employment.

Support to find alternative employment if your current post is unsuitable.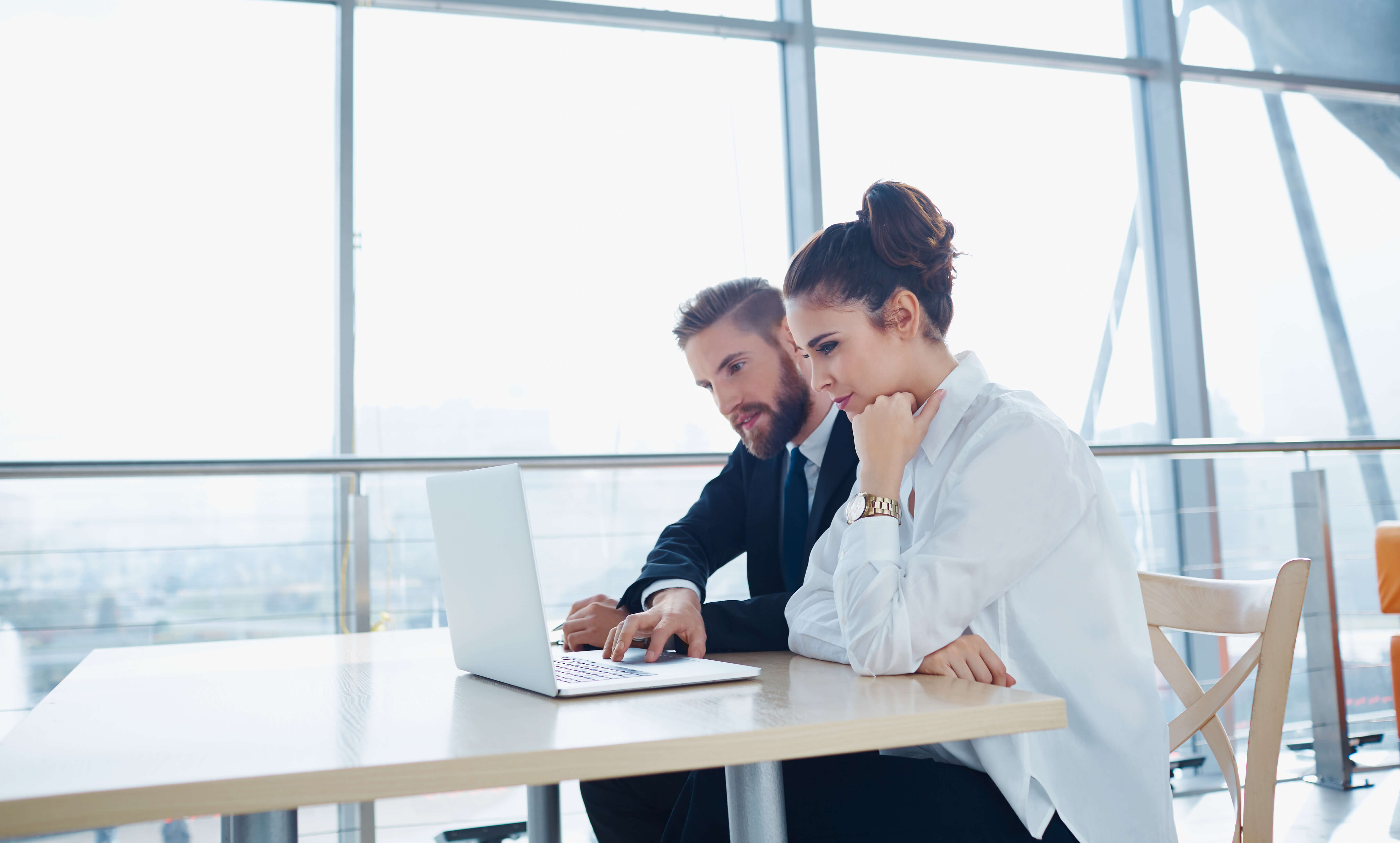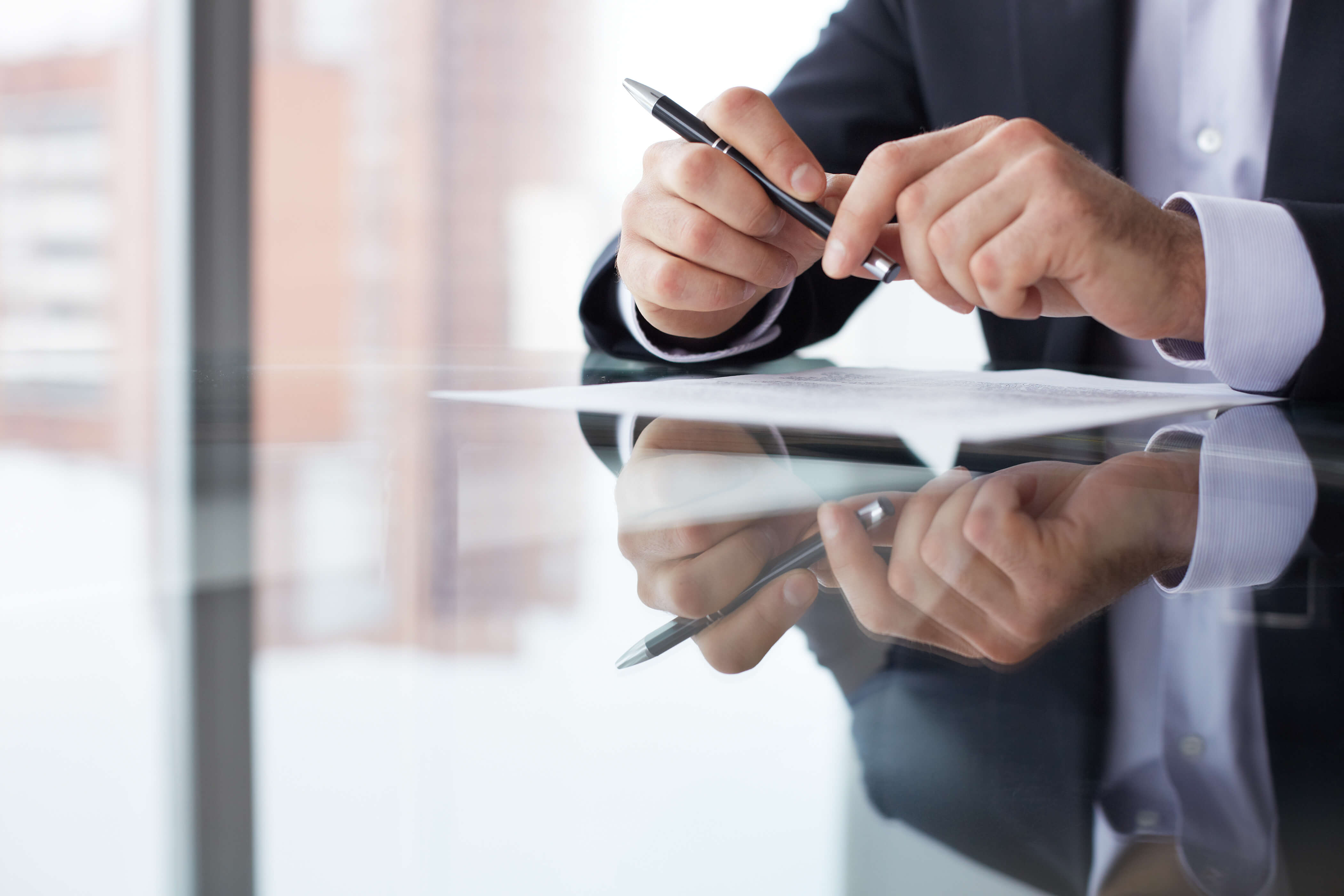 How can our Job Retention Service help the employer?
As standard our Job Retention Adviser will provide FREE advice for employers around:
Managing employees who are experiencing mental health difficulties
How to implement reasonable adjustments
Conducting a free workplace well-being assessment.
Big Ambitions can also provide employers with access to training courses and other resources to help create mentally healthy workplaces. These additional services are chargeable with prices available upon request.
All employee support is provided on a 1:1 basis and is a confidential and impartial approach to helping support individuals to remain in employment. Information will only usually be shared with others with your written consent.
For an appointment with one of our Job Retention Advisers call 01302 874963 or…