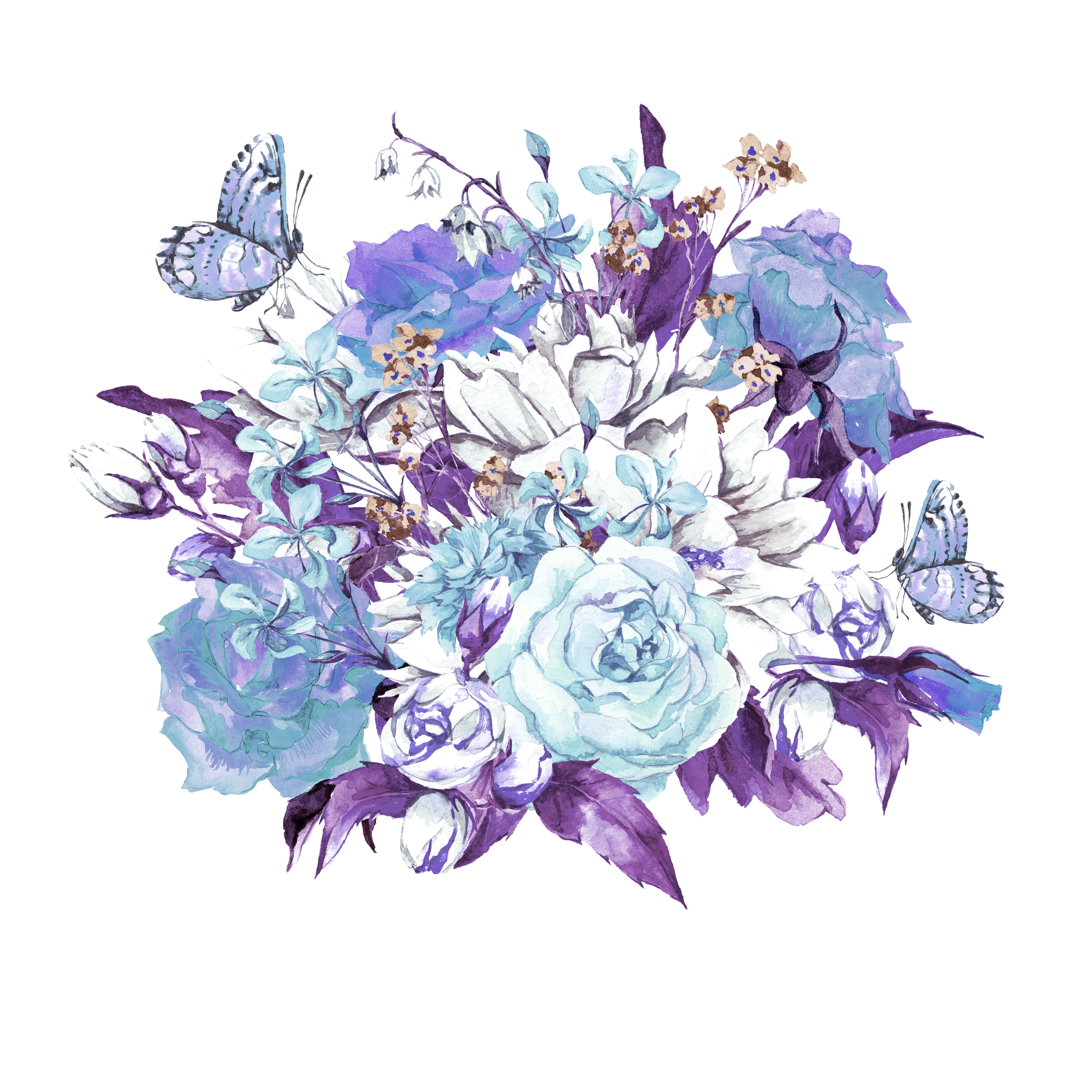 Big Ambitions CIC is a Community Interest Company established in 2010. The company was formed following our track record of delivering and managing commissioned support programmes that have helped people with mental health difficulties to gain and retain work and working with businesses in the Public, Private and voluntary sector to implement healthy business initiatives.
We can help individuals to improve to move towards your goals whilst supporting your mental health, whether they are re-entering employment, volunteering, accessing training and education or improving personal development skills.
At Big Ambitions we value well-being in the workplace and its effect on people within the workplace. We understand that having a routine and meeting others can improve our health and well-being and aim to support both people and businesses to make this happen for everyone!
_______________
Poor Mental health can affect anyone, it doesn't discriminate. It doesn't matter what gender, age, ethnicity, background or status you have.
However being unemployed increases the risk of developing mental health problems, and is linked with increased rates of depression, anxiety and suicide as well as other psychosocial impacts.
Being in work gives us a sense of belonging and routine; improves confidence self-esteem and reduce psychological conditions.
We specialise in providing employment support for people to improve poor mental wellbeing.
"We believe that all individuals have the capacity to work towards and achieve their own employment goals."
_______________
"Big Ambitions CIC mission is to use vocational support and sustainable employment as a therapeutic tool to improve mental health conditions and overall wellbeing. We will do this by providing employers and individuals with practical and personal tools, education, training and support mechanisms to form healthy workplaces and quality working lives."
Health and Wellbeing
Our work is driven by the knowledge that vocational activity is good for mental health and can act as a preventative and supportive factor for health and wellbeing. Big Ambitions CIC envisions a healthy working society in which all people have the opportunity to achieve their full potential through employment and vocational activity that is equal and free from discrimination. We aim to improve the health and well-being of individuals through our vocational services.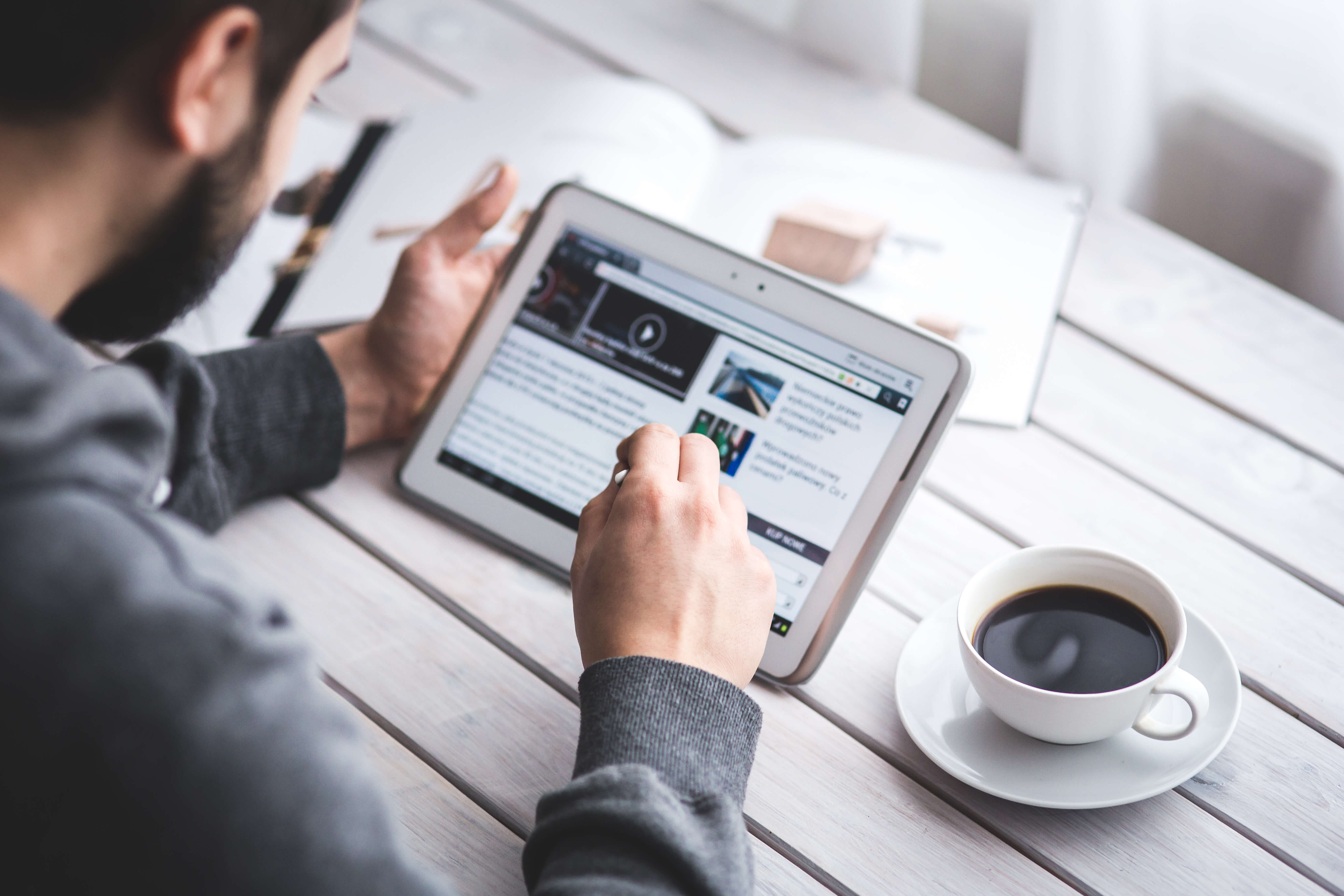 Our Values and Beliefs:
We believe that everybody is capable of 'work' with the appropriate support.
We believe employers have a responsibility to create a culture that positively promotes health in the workplace.
We challenge stereotypes and discrimination against people who have mental health conditions
We respect diversity and difference, believing that each individual has unique qualities.
We believe in empowering individuals to achieve their personal and vocational ambitions.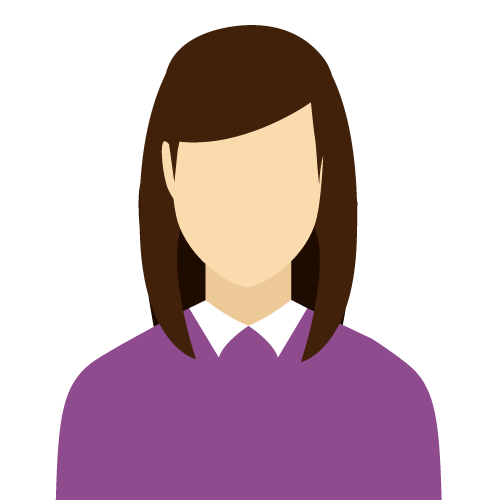 Laura Niland
Managing Director
Laura is Managing Director and founder of Big Ambitions CIC and has a passion to influence best practice in the health and employment field.
Laura has worked in the employment industry for over 10 years and has an extensive amount of experience directly supporting hundreds of people experiencing multiple health and social barriers into retained employment, which has enabled her to effectively understand client barriers and how these can be overcome.
Having worked in the private, voluntary and public sector, Laura has an in-depth knowledge of the different challenges businesses face. She has used this experience to develop and deliver bespoke training, consultancy and strategy development with businesses, focusing on equipping businesses with the skills to support staff, encouraging positive outcomes for the business and employees. This work has led to commissions from SME's, large national and multi-national private organisations, public sector bodies, including local authorities, Health Trusts and Clinical Commissioning Groups, along with national charities.
Laura has a proven record of success of generating and managing contracts, grants and income for the organisation which have all fulfilled or overachieved targets and outcomes; delivering support to over a thousand people in vocational rehabilitation. She has extensively monitored, researched and evaluated outcomes and the impact made of projects to determine an impressive social return on investment level. Laura is responsible for Big Ambitions CIC's operations and strategic direction to achieve the organisations mission, values and beliefs.
She is a qualified Life Coach and trainer, with specific training qualifications in mental health, including Mental Health First Aid trainer in Standard, Youth, Workplace and Lite. She has qualifications in Business, Management, Safeguarding, Information Advice and Guidance and NEBOSH Management of Health and Wellbeing at Work.
Laura uses her knowledge and skills base to create sustainable employment and healthy workplaces by:
Developing innovative workplace health tools and programmes. to enable organisations to improve the health of the business and the workforce
Motivate, guide and support individuals to gain and retain employment and empower them create healthier lives.
Create and inspire a dynamic working team to provide efficacious services to underrepresented vulnerable groups.
Key Achievements includes:
Developing and delivering Award Winning projects and services.
Achieving over 85% retention rate supporting people to sustain employment.
Devise strategies to support businesses to influence cultural change, improve attendance and retention rates and provide a ROI.
Lead on Mental Health and Employment for Mental Health Alliance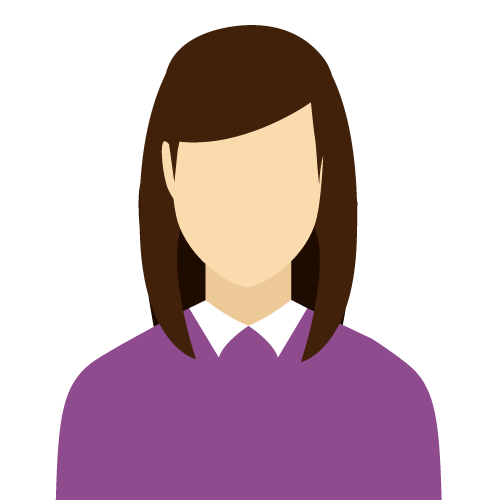 Becki Bryant
Job Coach / Business Administrator
Becki has 4 years' experience in a Customer Services roles, and utilises her organisational skills as the Business Administrator at Big Ambitions. She also works with the team to provide Job Coaching to support vulnerable people to sustain employment.
Her digital media experience and administration makes her an instrumental part of the team, and Becki is working towards completing her Business Administration Apprenticeship qualifications. She has achieved the TSI Job Coach qualification that has enabled her to work with clients to support them into positive outcomes. She is also qualified in RSPH Level 3 in Behaviour Change, Mental Health First Aid and is a Community Health Champion. She is working towards a level 3 in Business Administration.
Becki has become known for her ability to empathise and connect with a variety of people, particularly vulnerable clients and enabled engagement with these individuals and groups effectively.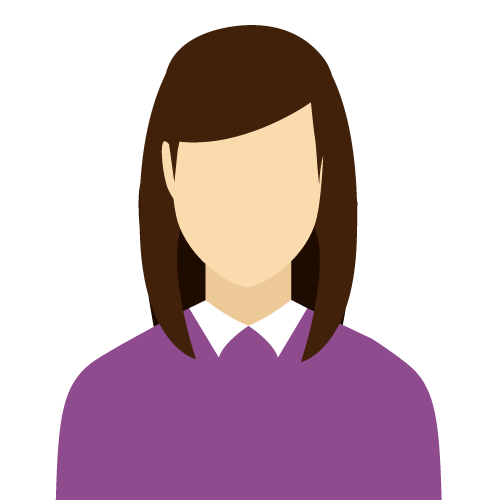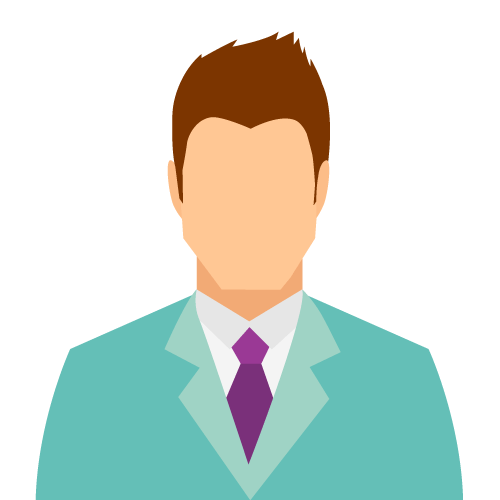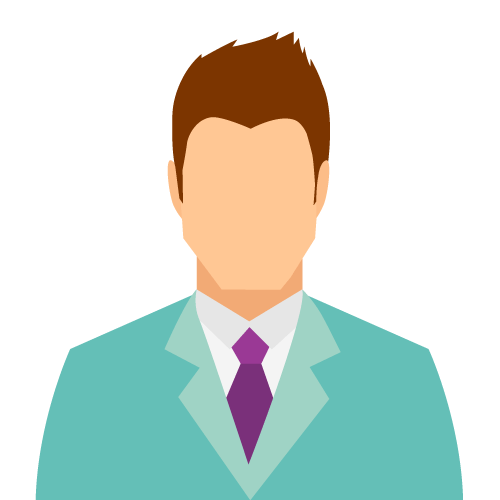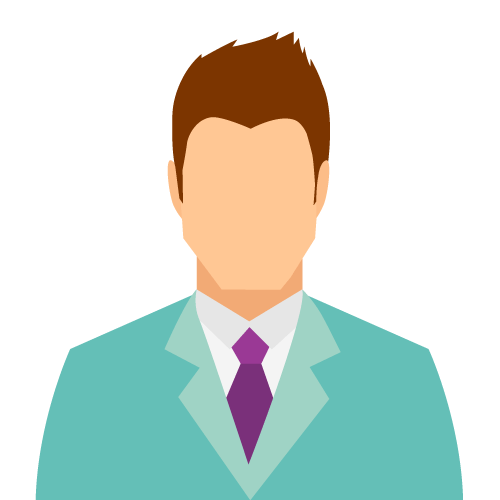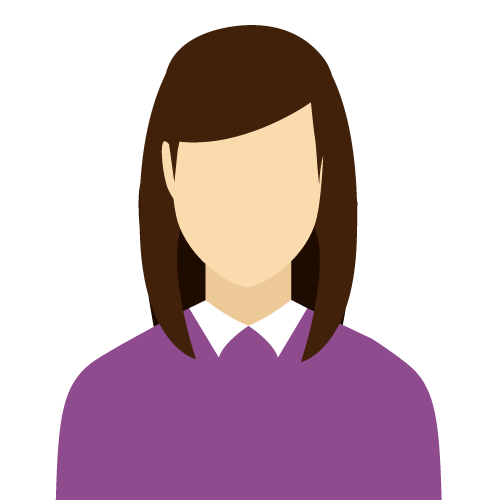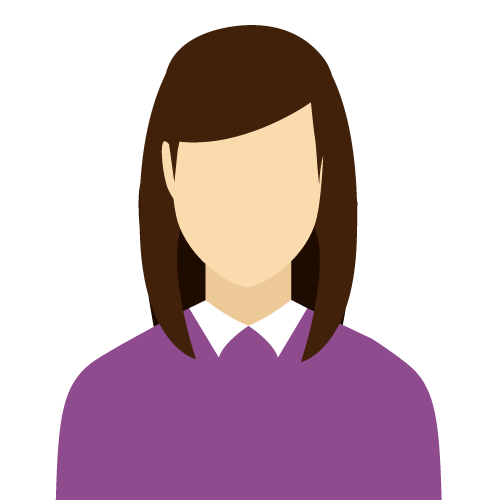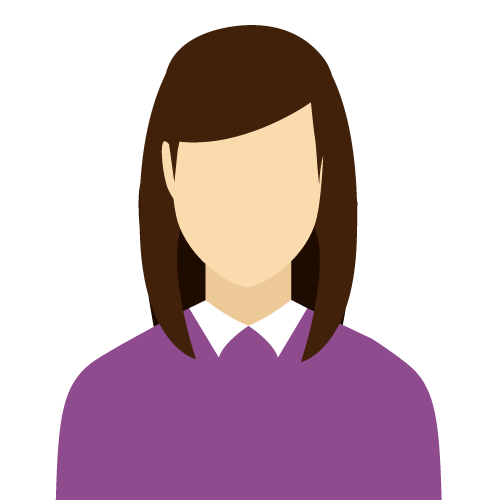 Alison Kerr
Specialist Employment Manager
Alison is the Specialist Employment Manager at Big Ambitions, utilising her extensive managerial skills to ensure excellent provision is maintained for clients with Mental Health issues and Learning Disabilities. Her extensive experience in delivering welfare to work provision, has supported hundreds of vulnerable people into employment.
Alison has worked in both the public and private sectors, she has an excellent ability to manage customer relations, with established knowledge and understanding of the needs of small businesses and those of unemployed people. With a strong customer service background, an acute awareness of both customer and business needs she has an ability to achieve satisfaction on both counts.
Alison is trained as an advanced Job Retention Adviser and has a Level 3 qualification in Education and Training (PTTLS), First Aid qualified, including Mental Health First Aid, and has a Level 2 in Health and Safety, Customer Service, Safeguarding Adults, and she is level 3 qualified in IAG.
Her excellent management skills are demonstrated within the busy team that often face challenges working with vulnerable customers. Her ability to meet deadlines and consistently work towards achieving targets ensures that positive outcomes are maximised for clients and employers.
Key achievements include:
87% Retention rate for employees with mental health conditions sustaining work
Continually exceeds profile of number of people supported into work
67% of customers achieve mental health recovery.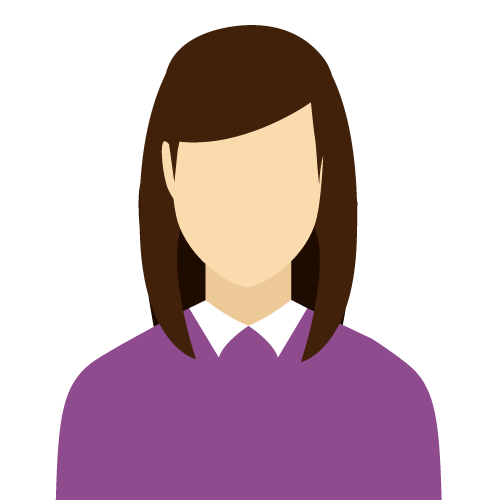 Jo Furniss
Specialist Keyworker