Welcome to
BIG

Ambitions
Big Ambitions CIC specialise in vocational support and sustainable employment as a therapeutic tool to improve mental health conditions and overall wellbeing. We believe that all individuals have the capacity to work towards and achieve their own employment goals.
What do we do at
BIG

Ambitions?
Big Ambitions CIC is a community interest company established in 2010 who deliver support programmes to help people to gain and retain work and improve poor mental health alongside supporting businesses to adopt healthy workplace practices.
We deliver services…
Big Ambitions are working as part of Opportunity Sheffield to create Big Opportunities. Businesses can gain access to a wide pool of talent and gain access to a variety of local support and business incentives.
For More Information…
Sheffield
Working in partnership with Sheffield City Council providers of the Sheffield Working contract we provide the Employer Engagement element of support a match of success retained employers for our client groups and employers.
Doncaster
Big Ambitions provide Rotherham Doncaster and South Humber NHS Foundation Trust's (RDaSH) with a robust and effective Employment Support Service working with patients across the Doncaster and Rotherham NHS boroughs.
East Riding
Big Ambitions CIC are delivering the Building Better Opportunities supporting people who are socially excluded and economically inactive on their journey to increase confidence, improve health and wellbeing and achieve vocational goals.
Poor Mental health can affect anyone, it doesn't discriminate. It doesn't matter what gender, age, ethnicity, background or status you have.
However being unemployed increases the risk of developing mental health problems, and is linked with increased rates of depression, anxiety and suicide as well as other psychosocial impacts.
Being in work gives us a sense of belonging and routine; improves confidence self-esteem and reduce psychological conditions.
We specialise in providing employment support for people with poor mental wellbeing. We believe that all individuals have the capacity to work towards and achieve their own employment goals.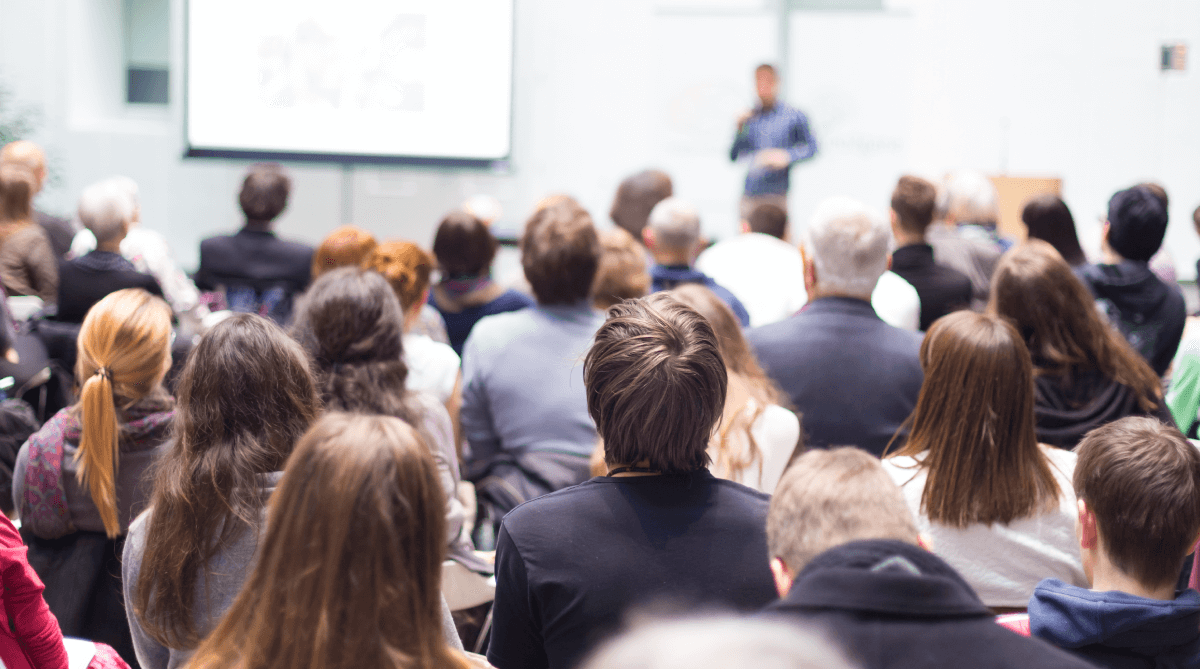 Keep up to date

 by following us on Social Media!
Latest Case Study
"Big Ambitions Helped me make positive changes to my life."

"I feel vocational Support contributed 100% in me finding employment."

"I had lots of support in feeling confident about myself and being positive in the future."

"My motivation, confidence and self-esteem has been regained."

"Big Ambitions were extremely effective in helping me achieve my goals."