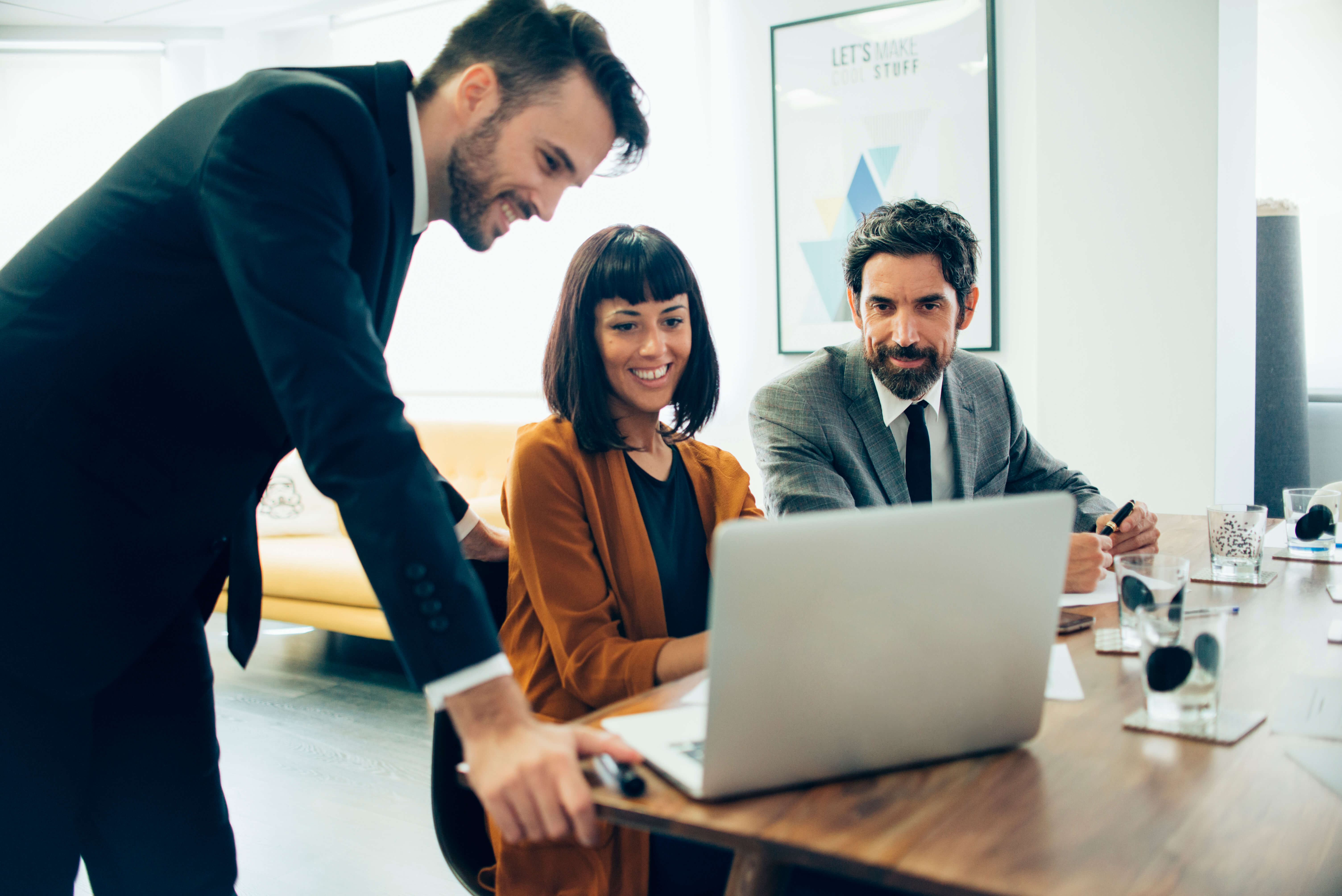 East Riding
Personalised support in preparing to move into training, education and employment.
Big Ambitions CIC, as part of Action Towards Inclusion are delivering the Building Better Opportunities supporting people who are socially excluded and economically inactive on their journey to increase confidence, improve health and wellbeing and achieve vocational goals. Download our Vocational Support Referral Form today!
Services Provided Include:
Keyworker and Mentoring
Providing a regular point of contact and support with personalised mentoring by skilled and experienced staff to support individuals to overcome barriers, progress towards goals and employability support.
Person Centred approach
Holistic support
Positive progression
Wellbeing, Confidence and Self Esteem development
Support to improve wellbeing, self-esteem and confidence using a range of techniques and open space to talk
Non-judgemental space to talk freely and be listened to
1:1 support to identify barriers and personal goals
Wellness coaching including development of coping strategies
Access to personal development training courses
Training, Employability and Skills Development
Information, advice and guidance based on individual requirements.
Help to identify and overcome barriers to training, education and employment
Identifying career options meeting individual requirements and skills
Support with C.V. writing, job preparation and skill development
Address development needs through a range of intervention partners
Support disclosing difficult or sensitive issues to an employer
Advice to manage health conditions and disabilities
Based in Goole the service is open to anyone with health, social or economic barriers, meeting the eligibility criteria.
If you would like to receive any of the Support we offer, call 01302 874963 or…