No activity at the present time, please check back soon.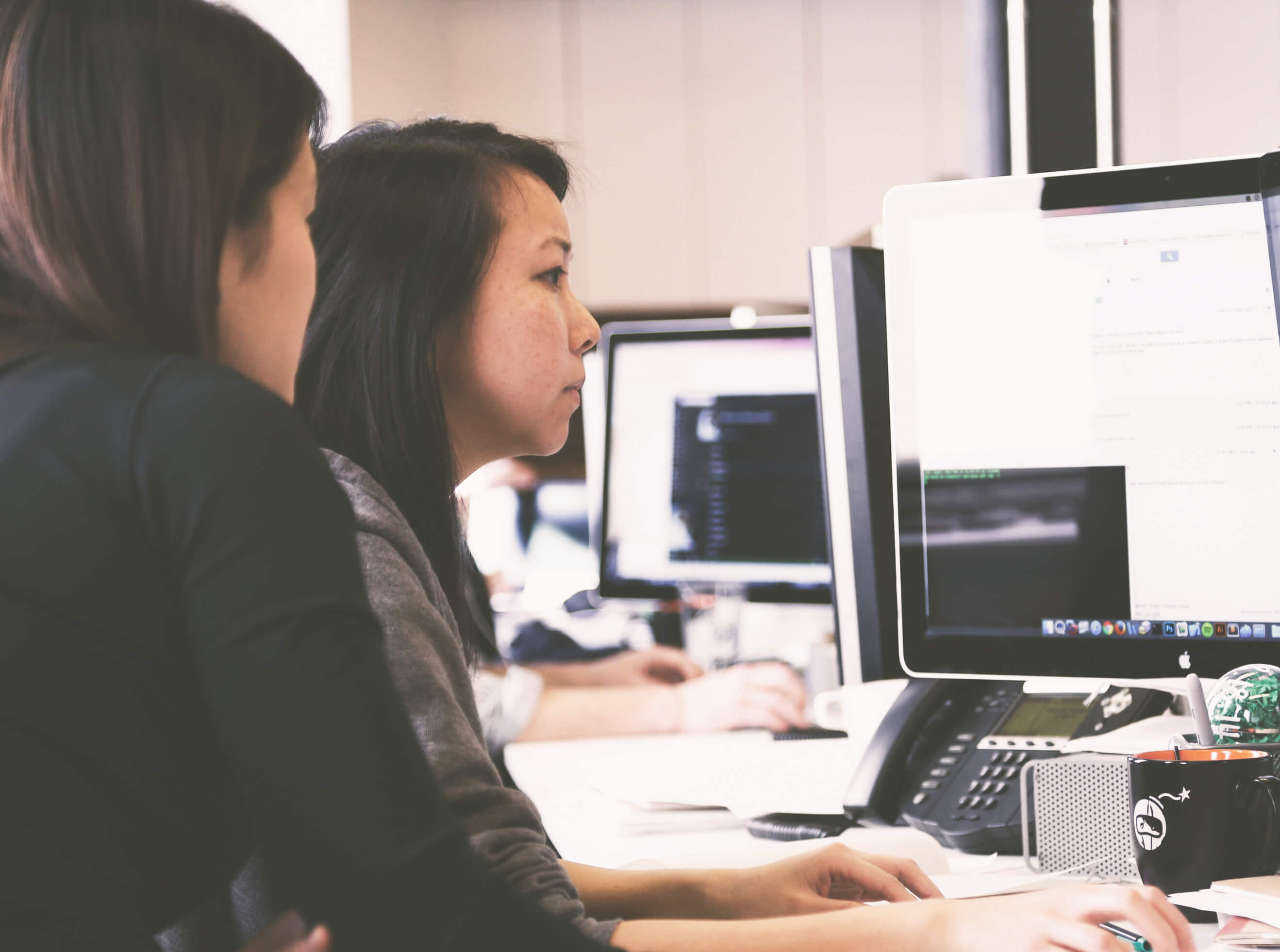 Rotherham and Doncaster
We provide a wide range of employment and training services to people experiencing poor mental well-being in the area. Our high quality services help individual's access employment, retain their jobs and regain their self-confidence and independence. We believe that the right training and support can be a major factor leading to positive mental well-being. Our bespoke range of employment and training options allow us to offer a client centered approach whereby no individual process is the same. Typical support could include:
Tailored one to one support
Advice and guidance
Setting and achieving career goals
Personal Development training
Wellness coaching
CV and Job developments support
Discussing and providing disclosure information
Big Ambitions provide Rotherham Doncaster and South Humber NHS Foundation Trust's (RDaSH) with a robust and effective Employment Support Service working with patients across the Doncaster and Rotherham NHS boroughs. Referrals to this service can be made by IAPT practitioners within RDaSH.
______________
Vocational Support & Job Retention
Our Vocational Support Service is the provision of support to the patient in relation to seeking meaningful employment. This can include all aspects of achieving personal work goals devised from the development of individual development planning and review with personalised steps to achievement. Our Job Retention Service is an effective one to one, impartial support to people who are in employment but are having difficulty fully engaging with their work role due to ill health that may be the result of a mental health or emotional difficultly.
Case Management
Our case management approach means that we will work with all parties where appropriate within the Work and Health sphere.
This means supporting:
The Employer (where consent is given)
and liaising with Health Professionals involved.
If you would like to receive any of the Support we offer, call 01302 874963 or…