Big Ambitions provides Vocational Support services in Sheffield and East Riding for individuals who may be recovering from or experiencing
poor mental health or well-being.
__________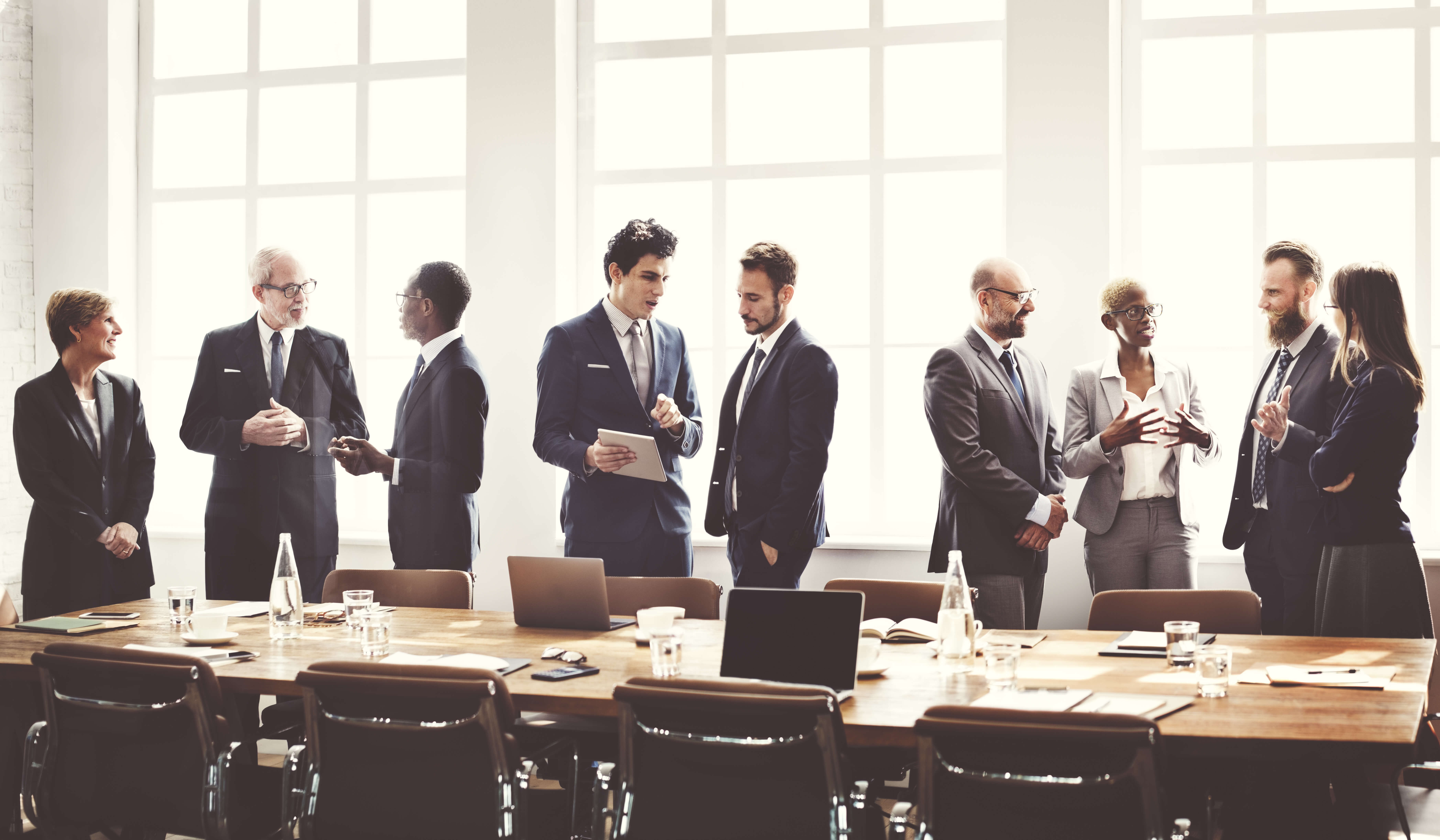 Vocational Support
Our Vocational Support Service is the provision of support to unemployed individuals in relation to seeking meaningful employment. This can include all aspects of achieving personal work goals devised from the development of individual development planning and review with personalised steps to achievement.
We can help you to improve your health while supporting you
to move towards your goals, whether they are re-entering employment, volunteering,
accessing training and education or improving personal development skills.
Start accessing support today!
________
Big Ambitions Vocational Support service can provide:
Advice, guidance, and 1:1 support to identify where you want to be, and support you in getting there.
Personal development training such as confidence building, self esteem assertiveness and motivation training.
Wellness coaching including development of coping strategies.
Support with CV writing, application forms, interview techniques and job search tips.
Volunteering opportunities.
Access to a wide range of employment opportunities.
On-going support to help you maintain your success.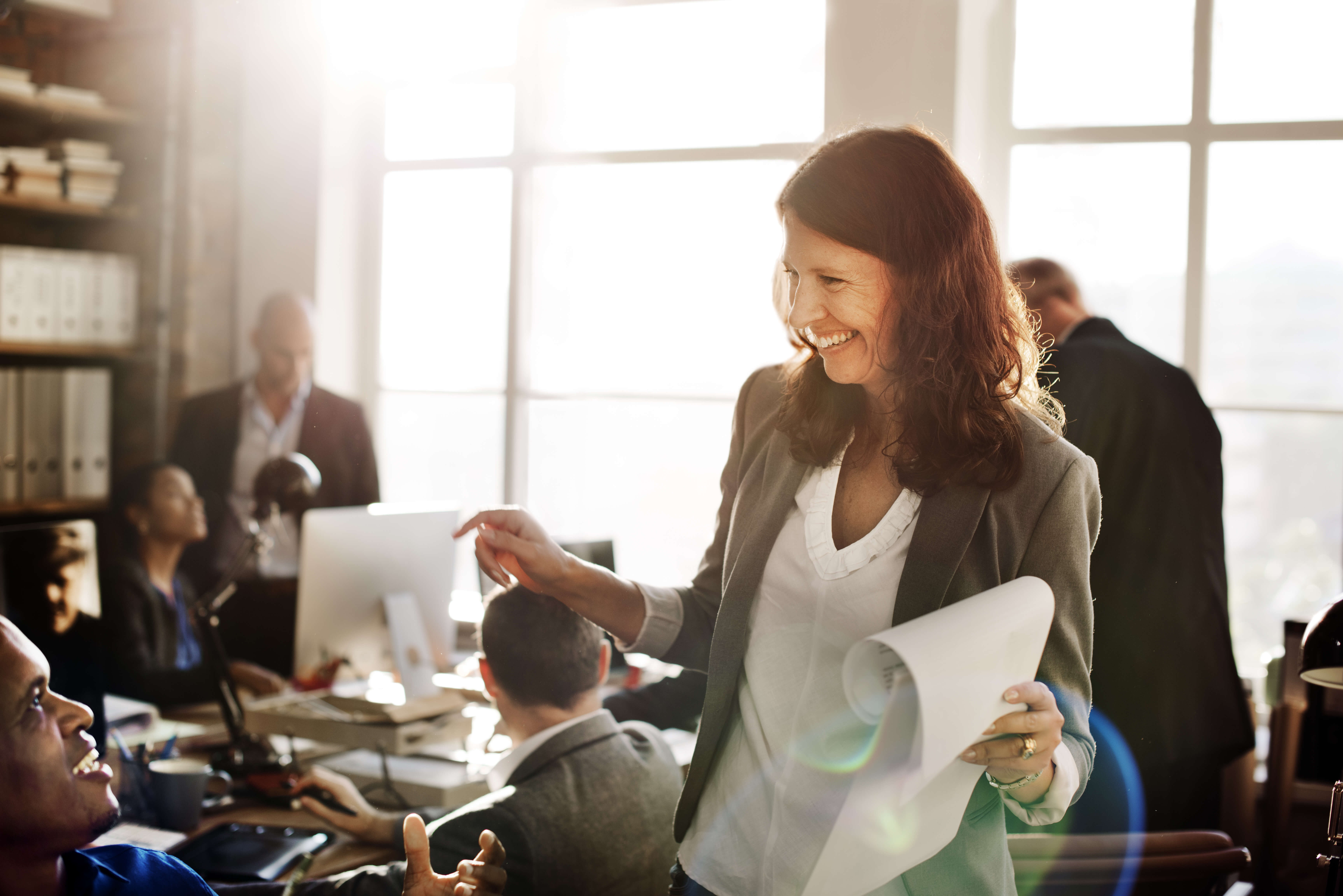 If you would like to receive any of the Support we offer please contact 0114 276 0039 if you are a Sheffield resident.
If you live in East Riding and would like to receive any of the Support we offer please contact 01302 874963.