Workplace Health might not be the first thing you think about when you think of good business management. But think about it, what are your most important business assets?
Your employees!
_______

There is a substantial evidence base that confirms effective health and wellbeing programmes have a direct relationship with improving productivity. Having happy healthy employees improves attendance, motivation and productivity (Investors in People, 2010). Investing in your staff's health is investing in your business.
We have a range of services which will achieve the desired outcome for everyone – 'A happy healthy workforce'. We have a team of experienced, fully qualified consultants who excel in specialist fields, including wellbeing, nutrition & physical activity.
Consultancy is charged at daily and half day rates. To arrange for a consultant to come to your workplace for an initial meeting Free of Charge please complete the request form below.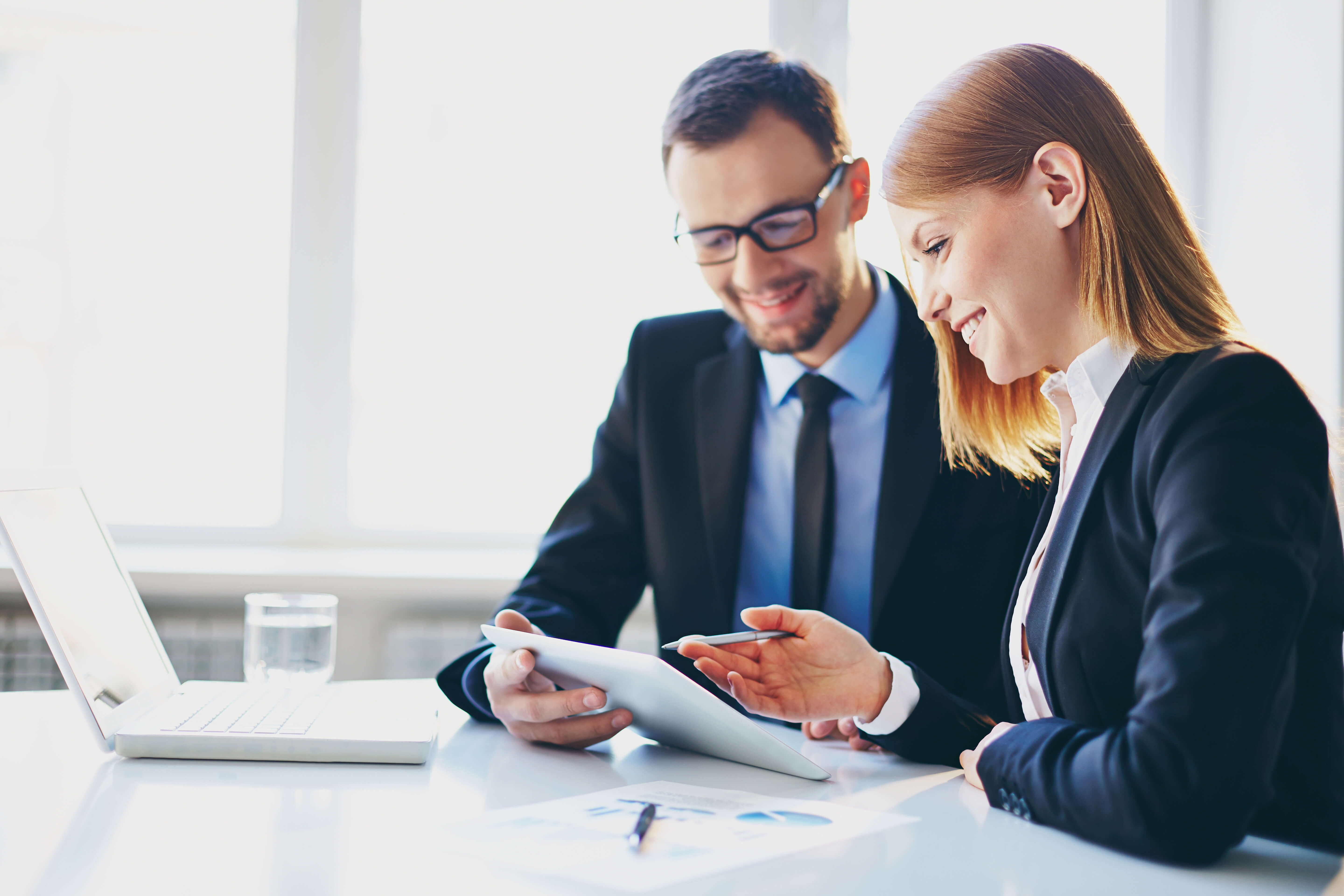 Personal Consultancies
We can provide you with personal consultancy and services which meet the requirements of your business and your budget. You will be designated with a dedicated wellbeing consultant who will guide you through your individual needs and set goals and objectives appropriate to your business. The services we provide are bespoke and we will tailor them to suit you. Have a look at our JAM Service today!
Big Ambitions work on the premise that workplace health needs to be addressed on three levels, these being:
Corporate

Management

Individual
For help completing the Consultation request form, call 01302 874963 or…