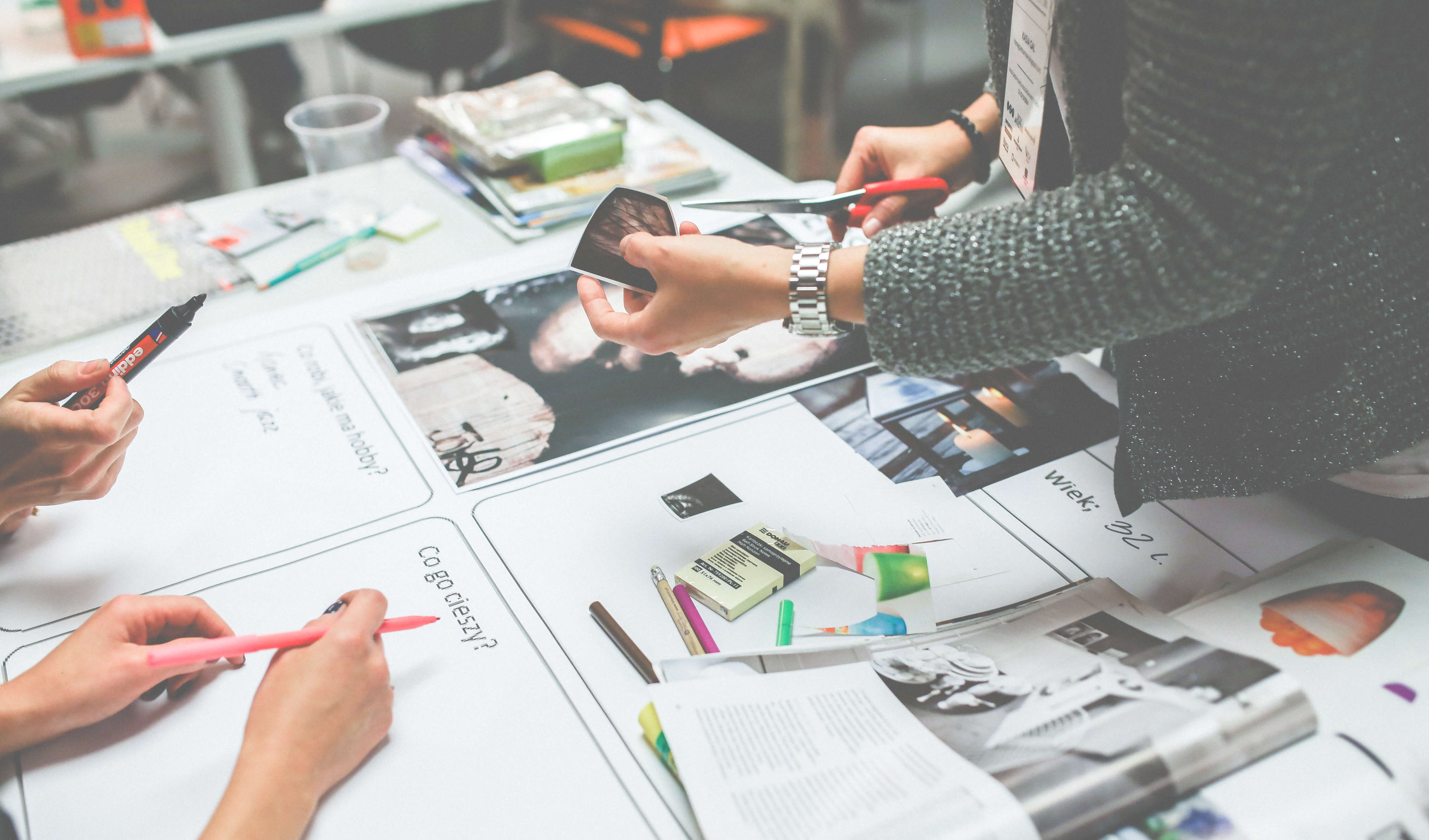 Sheffield
Big Ambitions mission is to help form healthy workplaces and quality working lives. As part of Opportunity Sheffield we are able to provide a holistic approach to employment for both local employers and job seekers.
We are working on creating a long lasting impact by
Supporting unemployed individuals with disabilities and health conditions to gain sustainable employment
Support those in work with disabilities and health conditions to retain employment
Support local businesses with their skills, recruitment, and retention needs
Work with local businesses to become an 'employer of choice'. Supporting with quality marks and diversifying the workforce
Big Ambitions CIC envisions a healthy working society in which all people have the opportunity to achieve their full potential through employment and vocational activity that is equal and free from discrimination
Are you a business in South Yorkshire?
We can offer you:
Become Disability Confident
Become a Mindful Employer
Support with identifying any addition support funds
Variety of profiles of job ready candidates
In work support
Advice and guidance of reasonable adjustments
Specialist support
Support to receive Charter accreditation
Access to range of training programmes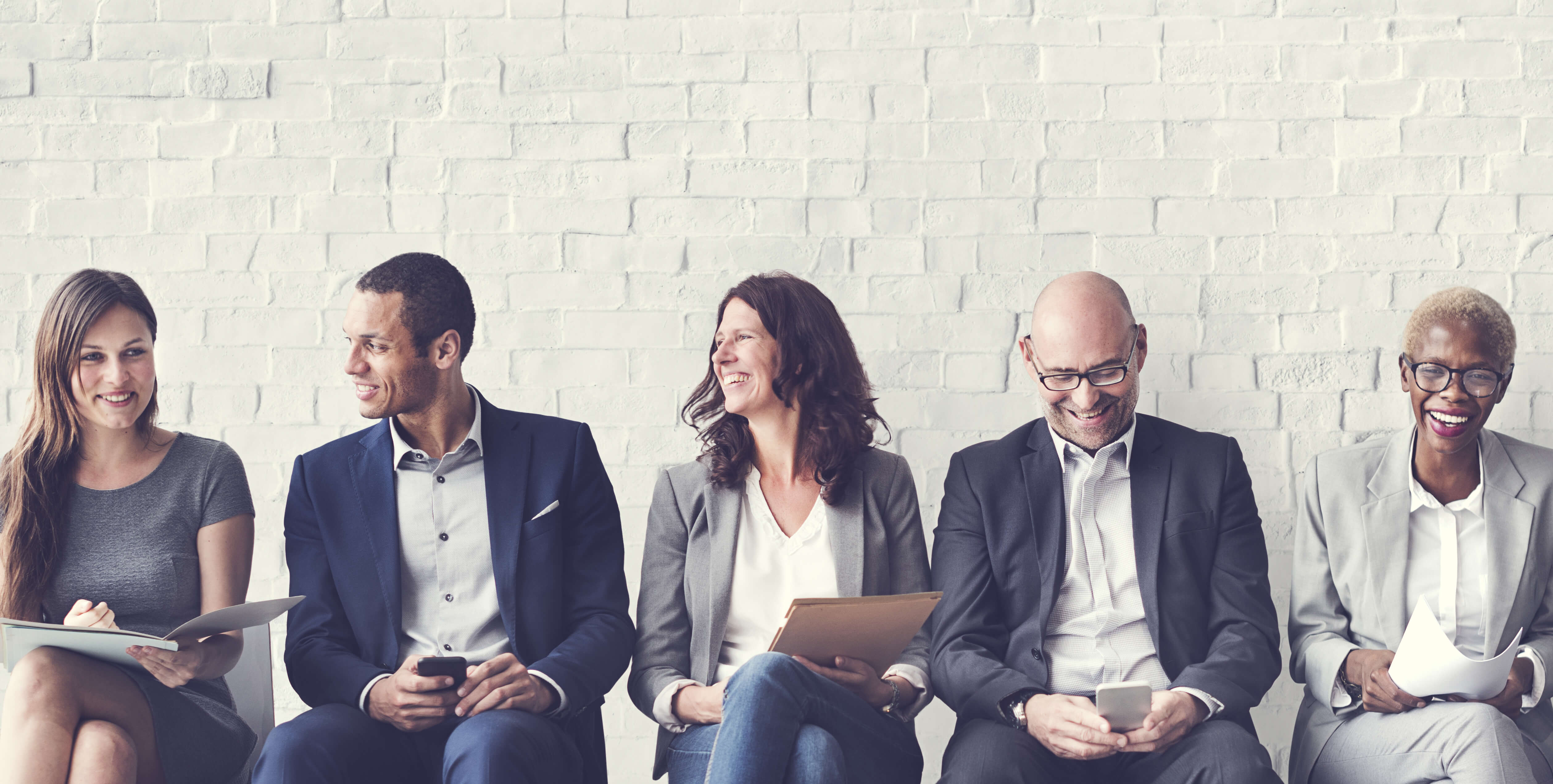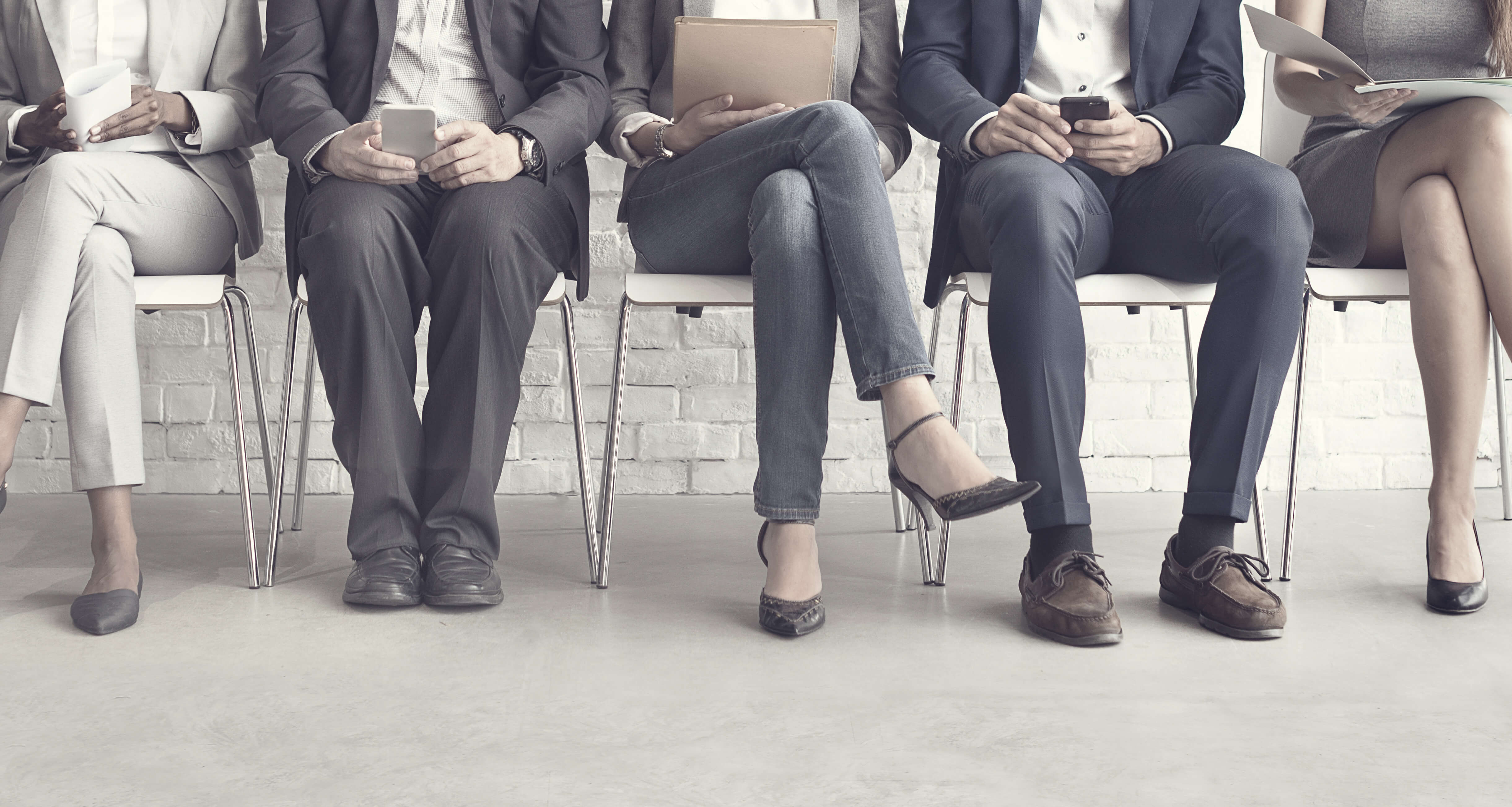 Benefits of working with Big Ambitions as part of Opportunity Sheffield include:
Make a positive contribution to society as a whole
Recruiting and retaining the right staff for your business, keeping recruitment costs low
Increase the size and quality of the employment pool
An overall stronger workforce
Be an 'Employer of Choice'
Boost staff morale
Reducing the level and costs of sickness absence
Find out more about our JAM (Jobs and More) Service.
If you are a business in Sheffield and have recruitment requirements or would like to access our services please contact 0114 276 0039